MacArthur High School Irving, TX


Class Of 1970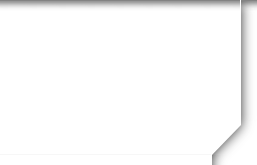 What's New


Not a member?
JOIN HERE
Find and click on your name.


Sponsored Message
Happy Belated Birthday wishes.
Posted on: Jan 12, 2020 at 6:44 AM
Happy Birthday dear girl!! You have always been the life of the party??
You have to be at the Reunion.....please.
Please. It's been too long.
Tom! I've been missing you. Please call...
Happy Birthday! Just thinking about our cross walk guard positions at Plymouth Park !
Happy Birthday, Libby! Hope it's a great one!

Sponsored Message
Ron Nieman
added a photo to profile gallery. New comment added.
Walter was one of the smartest and most well spoken people in our class. In the school. He could have been a rocket scientist or president of the US. He was also a good and kind person. I can't imagine that he wouldn't live to be 95. Fate can be so generous and so cruel.