MacArthur High School Irving, TX


Class Of 1970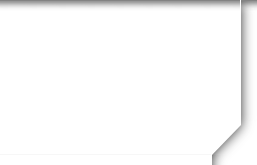 In Memory
Judy Sauve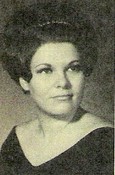 Date Of Birth: Oct-8-1951
Date Deceased: July-18-1999
Age at Death: 48
Cause of Death: Heart Attack
Classmate City: Cedar Hill
Classmate State: TX
Classmate Country:
Survived By: Sister, Kathleen Mashburn and family of Irving and husband Chris Coppenger and step-son, Cody of Cedar Hill.

Judy lived in Irving most of her life. She played tenor saxophone in the bands of Crockett Jr. High and MacArthur. After graduation, she attended Texas Women's University in Denton and later North Lake College where she was an honor student. Judy was amazingly bright and funny. She soaked up facts and information like a sponge and could quote scripture as well as many and better than most. She never ceased to amaze those who had the pleasure of knowing her and spending time with her. Judy had a heart of gold. She would literally give you the shirt off her back...or maybe out of her closet.:-) At the time of her untimely, unexpected death, she was employed by Abbott Laboratories, Diagnostic Division in Irving and worked in the Site Quality Assurance Department. Judy died only 2 short years after she had finally met and married her prince charming. She was one of my best friends of 35 years and I miss her so much. I know that if she were she here today, she would be very excited about this reunion.